This blog has been made possible by:
The invaluable effort of the volunteers of the Zeeland Archives, in particular the volunteers who work in the field of palaeography.
The indispensable help of the students of University College Roosevelt (UCR) in Middelburg.
The financial support of
the funds: Mondriaan Fonds, the VSB Fonds and the Prins Bernard Cultuurfonds
the company Delta Networks in Goes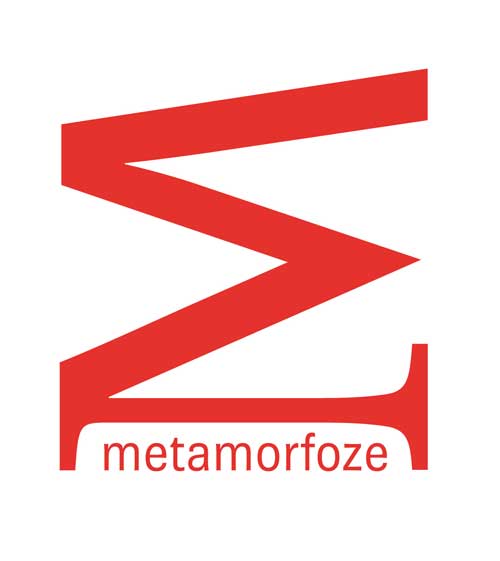 Metamorfoze, the National Programme for the Preservation of Paper Heritage. The Metamorfoze programme is situated in the Koninklijke Bibliotheek (National Library of the Netherlands). The program is an initiative of the Ministry of Education, Culture and Science.